Some food-related (mostly) things we enjoyed this week: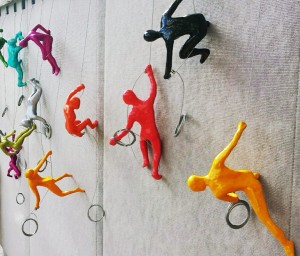 We love a good arts festival, and there was a nice one in our town last weekend, with lots of unique art and jewelry.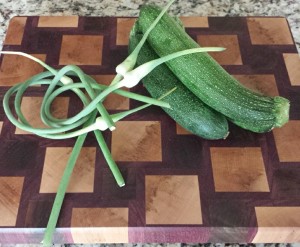 We picked up this cool cutting board at the festival.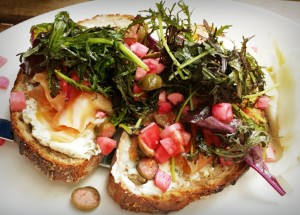 The chef at Found, one of our favorite restaurants, is a genius and has come up with yet another crave-worthy dish: a sandwich with house-cured salmon, caper cream cheese, radish relish and sprouts on rye.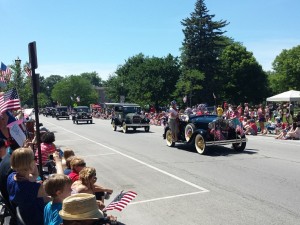 The weather today was absolutely perfect for attending the local Fourth of July parade. We're headed to the beach soon to stake out our spot for watching fireworks, and we hope that you and yours are enjoying the holiday as much as we are. Happy 4th!