Some food-related (mostly) things we enjoyed the last couple of weeks: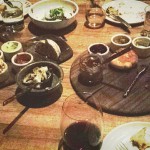 Thanks to a gifted reservation and friends who appreciate food as much as we do, we finally got to eat at a restaurant where we've wanted to go for years, Girl and the Goat. Everything was so good that we have trouble singling out a favorite, but if we were forced to choose, it would probably be the goat liver mousse.
 Unfiltered photo of gorgeous tulips in a sidewalk planter during our walk to dinner one evening.
We took the train into the city to meet friends for dinner at a great restaurant called Sepia. We originally thought our friend picked the place because it's close to the train station and he knows we are new to finding our way around downtown, but it turns out that he picked a Michelin star winning restaurant with amazing food where we enjoyed a lovely dinner.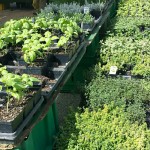 The local farmer's market is officially open! You'll find us there pretty much every Saturday morning.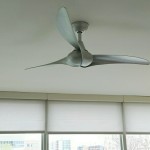 With new window shades and a couple of ceiling fans (expertly installed by Dan himself!), our condo is ready for summer. Which we hear should arrive any day now. Even though it snowed last Friday morning.
 We left snowy Chicago for a much-needed weekend in Dallas reconnecting with old friends and dining out on various patios around town, including Jasper's.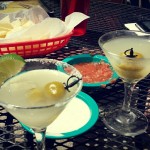 For us, no trip to Dallas is complete without a stop at Chuy's for the best chips & salsa, Tex-Mex and margaritas around.
While in Dallas, we took a quick side trip to Choctaw Casino in Oklahoma for a nice dinner and gambling with dear friends, as one does.